CARDIOLOGY
Cardiology department at St. Thomas Hospital is dedicated in handling, diagnosing and treating all emergencies related to Cardiac disorders like acute coronary syndrome (acute heart attack) with 24hours availability of thrombolysis for STEMI cases, chronic ischemic heart disease, Acute and chronic heart failure, acute pulmonary embolism, cardiac arrhythmias(irregular heartbeats), and hypertensive heart disease including resistant hypertension, and intensive cardiac care. St. Thomas Hospital has introduced a series of innovative management strategies to make cardiac care effective, efficient and comfortable for patients. The services offered include heart disease prevention and diagnosis along with a full spectrum of treatment, service and care.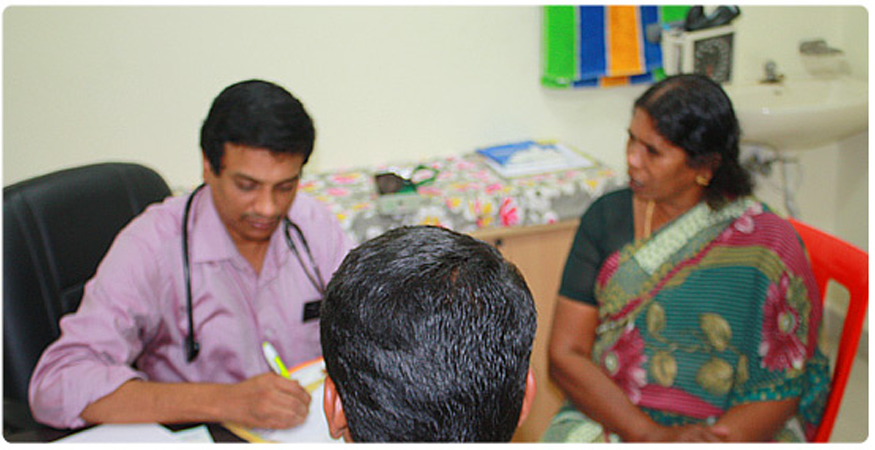 The department is equipped with the following:-
Computerized ECG
Treadmill testing
24 hr Holter monitor
24 hr NIBP monitor
2D Echo
Stress Echo
Colour Doppler by Ultra Machine
Carotid Doppler study

An Eleven bedded modern ICCU with Central and Hemodynamic monitoring bed side facility for Pacemaker implantation with round the clock duty doctors.