PSYCHIATRY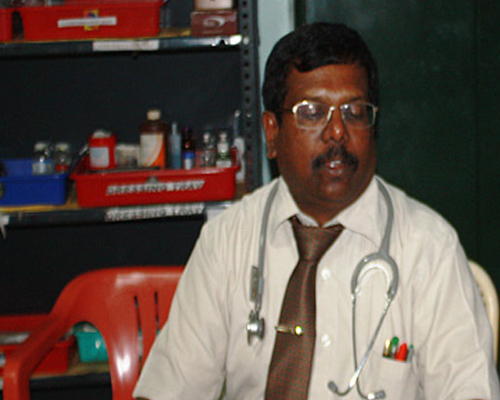 Psychiatry department in St. Thomas Hospital is a medical specialty that studies, prevents, and treats mental disorders.
The Psychology is behavioural science that studies phenomena as perception, cognition, emotion, personality, behaviour, and interpersonal relationships.

St. Thomas Hospital offers modified ECT treatment in high tech settings, nacroanalysis and hypnosis treatment. De-addiction treatment for alcoholics.