PULMONOLOGY
The Department of Pulmonology is referred to the function of the lungs and respiratory function.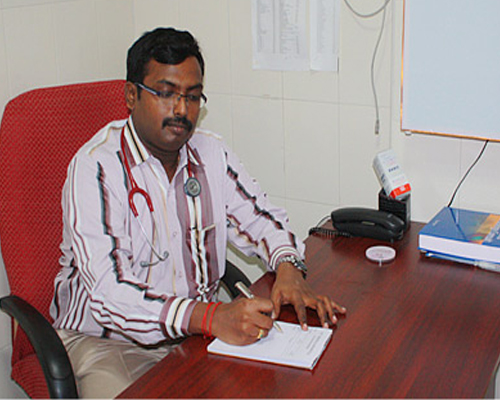 This department with specialists offers a wide range of services to the patients. The department is equipped with advanced technologies. Many conditions, including asthma, chronic obstructive pulmonary disease (COPD), other lung diseases, and heart disease cause breathing problems and other lung disorders. The department supports the prevention and self-management of these chronic conditions.

Patient care at the department is closely integrated to provide the best care possible for patients and advance the science of Pulmonary and Critical Care Medicine.
Doctors
Every healthcare service in our hospital is selfless and service-oriented.