OBSTETRICS AND GYNAECOLOGY
St. Thomas Hospital has a well established department of Obstetrics and gynaecology. The department is situated in a serene environment below the Paediatric block . The Department is equipped to handle all types of gynaecological and obstetrics cases.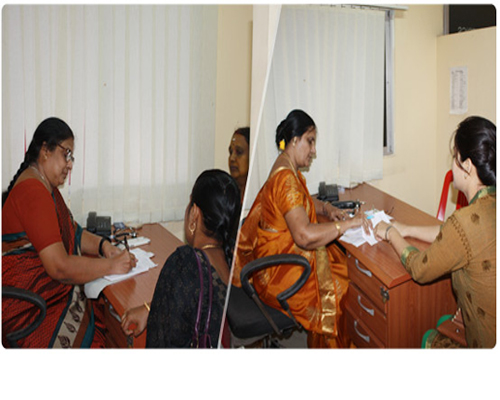 All Kind of Obstetric cases including the high risk Pregnancy.Pregnancy complicated by Hypertension / Diabetics / Cardiac and Other Diseases are well managed in our Hospital. We don't handle Premature deliveres as we don't have NICU facilities in our Hospital.

Separate pre and post delivery care wards are situated on the left ring of the IP complex. Under the personal care of its team of consultants all support and consultation related to maternity care are provided. All Gynaecological Surgeries including minimally invasive surgeries like Laproscopic surgeries are done in our Hospital. Procedures being done at our Hospital are completely safe and well tested.




The medical staff members of the Gynaecologist surgical unit at St. Thomas Hospital are committed to provide leading-edge, holistic, compassionate care for women admitted for Surgery. To minimize fear and anxiety about Surgery, we inform our patients about their situation and treatment choices so as to promote a positive surgical experience.