OPHTHALMOLOGY
Ophthalmology department in St. Thomas Hospital deals with the diseases and surgery of the visual pathways, including the eye and brain, and areas surrounding the eye, such as the lachrymal system and eyelids.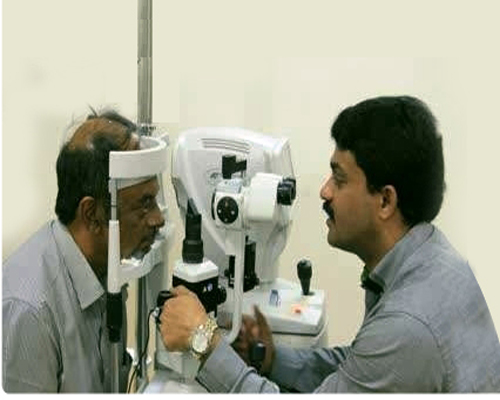 The Department of Ophthalmology uses the latest developments in diagnostic procedures and patient care to prevent, detect and treat a host of ophthalmic disorders.


The eye department is equipped with modern imported machines and uses advanced techniques in cataract surgery.


As a part of our effort we are providing comprehensive services to the Patients those who are suffered from eye Diseases
Doctors
Every healthcare service in our hospital is selfless and service-oriented.