RADIOLOGY
Radiology in St. Thomas Hospital is a medical specialty that employs the use of imaging to both diagnose and treat disease visualized within the body.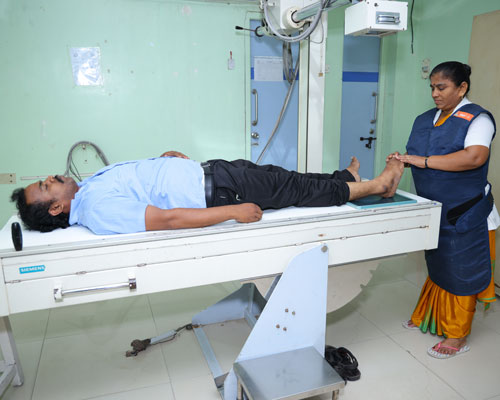 The acquisition of medical imaging is carried out by the radiographer or radiologic technologist.

The radiologist then interprets or reads the images and produces a report of their findings and impression or diagnosis. This report is then transmitted to the ordering physician, either routinely or emergently.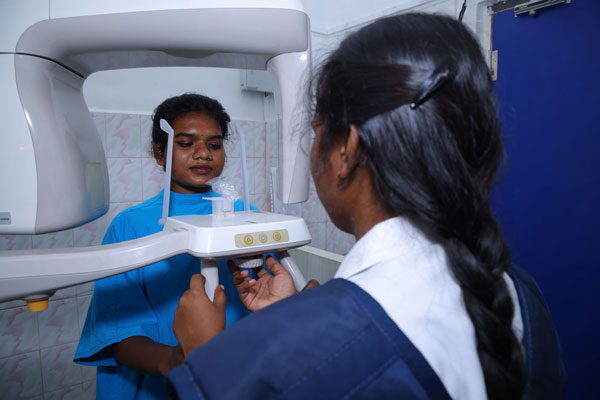 ULTRASONOGRAPHY
Diagnostic ultrasound, also called Ultrasonography or diagnostic medical sonography, is an imaging method which uses completely safe sound waves only to produce images of structures within your body. It can provide comprehensive information for diagnosing and directing treatment for a variety of diseases and conditions
Our Scan machine is designed for abdominal, vascular, obstetric, gynecologic, neonatal, pediatric, urological, transcranial, cardiac and small parts applications.This Ultrasound system is suited for the clinical and workflow demands of general imaging.
Facilities
We can perform the below Non-invasive Diagnostic tests
* Penile Doppler Study
* Portal Doppler Study
* TX Kidney Doppler
* Renal Doppler Study
* Scrotal Doppler Study
* USG Fetel Doppler Study
* Venous Doppler Lower Limb and lot more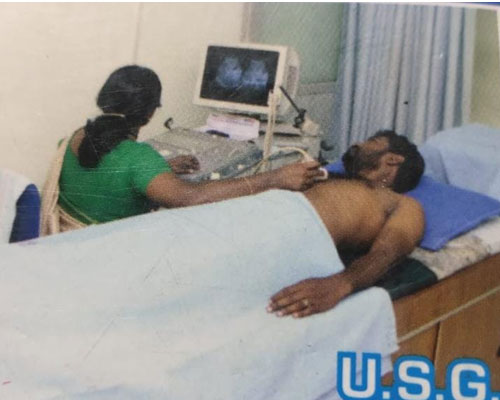 Doctors
Every healthcare service in our hospital is selfless and service-oriented.