PLASTIC, RECONSTRUCTIVE AND COSMETIC SURGERY
The Plastic surgery procedures in St. Thomas Hospital include both cosmetic enhancements as well as functionally reconstructive operations using surgical and non-surgical techniques to change the appearance and function of a person's body.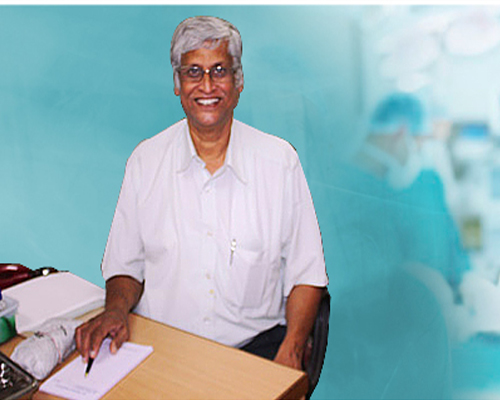 Reconstructive and Cosmetic surgery at St. Thomas Hospital provide the best in plastic surgical care, to carry out all aspects of plastic and cosmetic procedures under one roof. The department offer specialized facilities like burns and post burns management, Maxillofacial Injuries in Trauma cases, Cosmetic Procedure like Facelift, Liposuction, Hair Transplantation, Reduction Augmentation Mammoplasty Nasal correction and various type of facials scars.
Doctors
Every healthcare service in our hospital is selfless and service-oriented.