GENERAL MEDICINE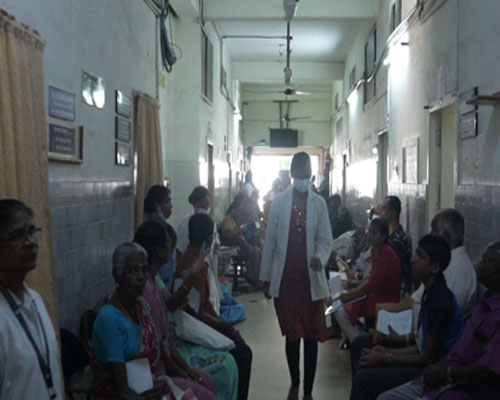 The General Medicine department is a specialty concerning the diagnosis and non-surgical treatment of diseases. This department is fully functional with daily outpatients, inpatients and 24-hour emergency work.

This Department of St. Thomas Hospital helps in initial assessment and management of all non surgical problem admitted to the hospital and the physician also assists in the management of day to day activity of internal medicine problems in our ICU.

Our General Medicine department offers total care to the patients who are in need. Fully trained experienced Senior Consultant Physician and Junior doctors manage our daily work.


Doctors
Every healthcare service in our hospital is selfless and service-oriented.