GASTEROENTEROLOGY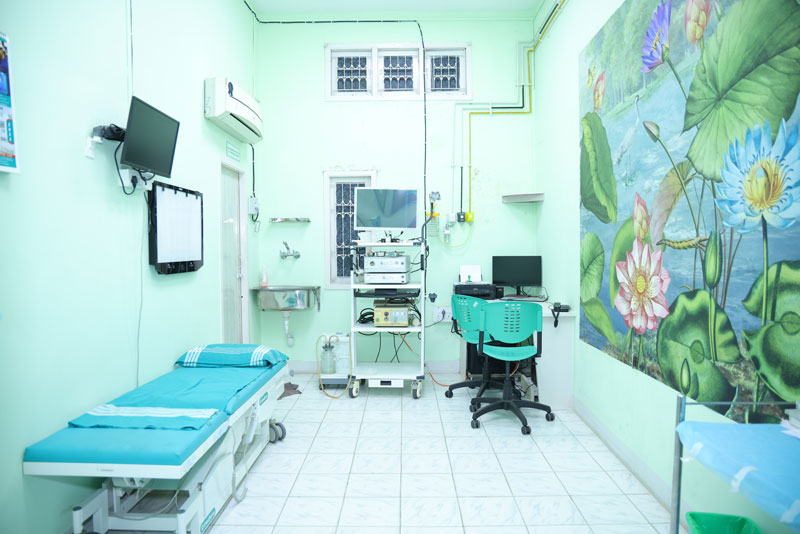 At St. Thomas Hospital we provide excellent treatment for the digestive and liver diseases.

Our hospital offers comprehensive care through a coordinated approach to all digestive and liver diseases for both adults and children, using the latest, state-of-the-art diagnostic facilities in the field of Gastroenterology.

The Physicians and Surgeons of this department are highly skilled and qualified in the management of gastrointestinal, pancreatic, and nutritional disorders.

Doctors
Every healthcare service in our hospital is selfless and service-oriented.