ENT
The department of Otorhinolaryngology or ENT is the branch of medicine and surgery that specializes in the diagnosis and treatment of disorders of the head and neck.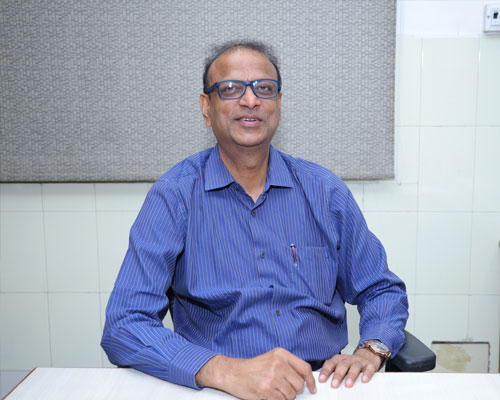 St. Thomas Hospital has one of the best otorhinolaryngology practices in the world, with more specialists providing care to patients.

The department is managed by a professional group of ENT Specialist, Audiologist and Speech Therapist. All kind of ENT operations, both routine and emergency, including endoscopic sinus surgery and faciomaxillary trauma are done regularly.

Standard of care, Endoscopic Skull Base Surgery, Head& Neck Tumour Surgery, Endoscopic Sinus Surgery & Advanced Middle Ear Surgeries are conducted regularly in addition to General Otolaryngology procedures.