PHARMACY
St. Thomas Pharmacy is being operated within the premises of St. Thomas Hospital.Ours is a most Trusted Pharmacy that offersgenuine medicines and medical deviceswith 24/7 access.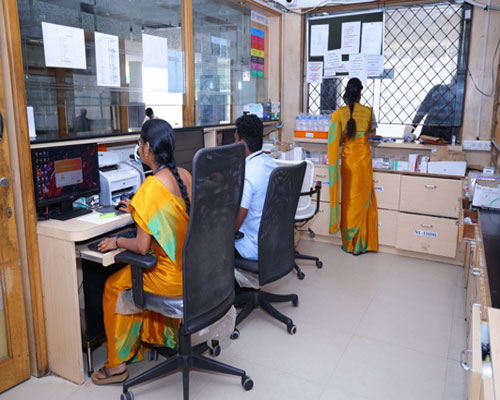 HOSPITAL PHARMACIST
We have 24/7 pharmacists who are comprehensively knowledgeable in educating consumers and patients on the use of prescriptions and over-the-counter medications and suggesting physicians, nurses, and other health professionals on drug selection and utility efficiently.

Provides care for proper drug control
Ensures that drugs are Stored and dispensed properly.
Ensure that all state and federal drug law are followed

CLINICAL PHARMACIST
Clinical pharmacist has been involved in various areas of patient management as a part of the critical care team ranging from medication reconciliation, antibiotics usage and dose adjustment.
Photo Gallery