DERMATOLOGY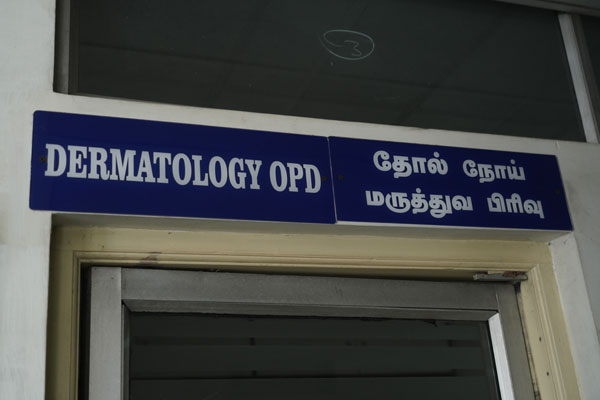 The Dermatology department at St. Thomas Hospital offers expert medical, surgical and cosmetic care for disorders of the skin, hair and nails. We treat a wide range of skin disorders from common conditions like pimples to life threatening drug reactions and blistering disorders. Our treatments are individualized to your specific needs and we have endeavoured to create professionalism, care and compassion.
Our Dermatologist is well-versed in the care of - Skin, Hair and Nails.
They're well trained and skilled in diagnosing and treating skin, hair and nail diseases, and they can manage cosmetic disorders, including hair loss and scars efficiently.
Doctors
Every healthcare service in our hospital is selfless and service-oriented.