ORTHOPAEDICS AND TRAUMA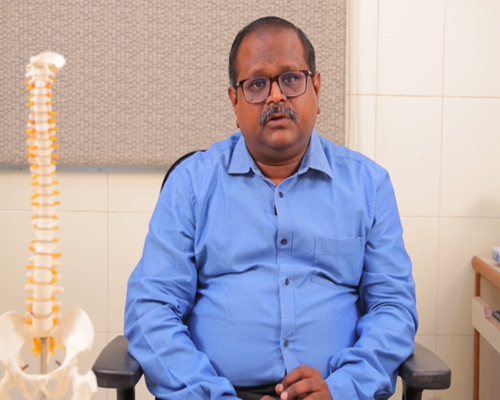 St. Thomas Hospital's Department of Orthopaedic Surgery provides competent treatment for every kind of musculoskeletal injuries, providing inpatient and outpatient surgical care, and physical rehabilitation. We have a separate block for the orthopaedic department, which is active 24/7.

Our Orthopaedic Surgeon has several years of experience in orthopaedic specialities such as sports medicine, Key Hole (Arthroscopy) surgery, Trauma, Joint Replacement and Spine, Joint Restorative Surgery for the Knee, Hip and Shoulder, Stem cell therapy, Deformity correction and minimally invasive surgical procedures.

The Department is well-known for offering outstanding patient care and completing all modern and contemporary orthopaedic operations at reasonable prices. Patient-controlled analgesics and joint supplements for degenerative arthritis are two of the Department's research programs.
Doctors
Every healthcare service in our hospital is selfless and service-oriented.