Take all reasonable steps to ensure that patients, visitors, medical staff, paramedical staff and all others in contact with the hospital are provided with the safest possible environment
Continuously improve all our services through quality management
Focus on our target group and patients and deliver high quality service.
Maintain the highest ethical standards in preserving and protecting the interest of the public who comes into contact with us and the environment surrounding the hospital
In an Emergency and Trauma Care? Need help now?
We are well versed to handle all sorts of critically ill or severely injured with Life-threatening situations. Call Us @ 24*7 Emergency : 044-61739393
Make an Appointment
About Us
St. Thomas Hospital was started as a dispensary in 1972 by the Congregation of the Franciscan Sisters of St. Joseph (FSJ). We ,the Franciscan Sisters of St. Joseph, an indigenous congregation of women religious , founded by the Most Rev. Bishop John Aelen, mainly called to define our commitment in these words: "Towards Integral Liberation in Solidarity with the Oppressed and the Downtrodden with Singular Emphasis on Women and Female Children".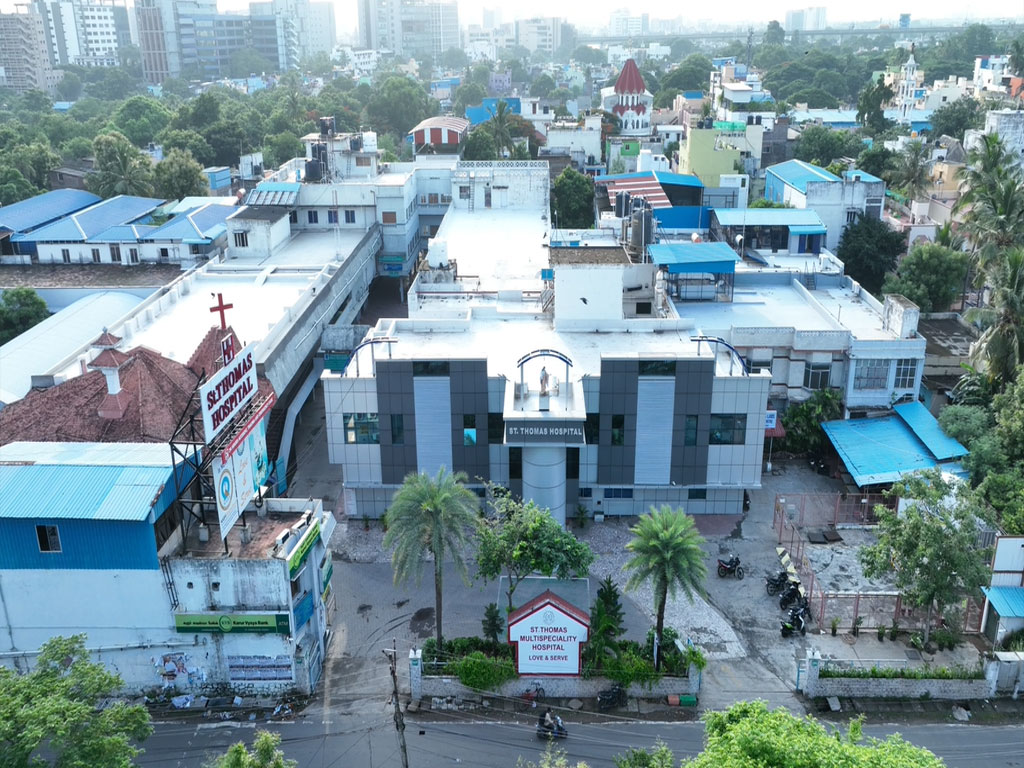 In the present scenario of health care system in the country, medical and nursing professionals play a vital role in every hospital to deliver the effective health care services and activities to accommodate progressively in the bedrock of intellectuality and innovation.

St. Thomas Hospital brings together the best health services with an affordable cost for the poor and vulnerable sections of the society. Today's medical practice and healthcare system require knowledge of every kind of individual case, along with its biological, psychological and social dimensions. Our Doctors and FSJ sisters together with efficient staffs are able to combine this most needed care of the individual patients with the best medical and referral services possible in Chennai.
Every healthcare service in our hospital is selfless and service-oriented.
Doctors
Every healthcare service in our hospital is selfless and service-oriented.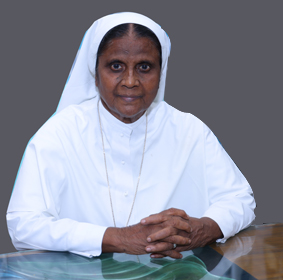 SR. DR. REXLINE
M.B.B.S
Director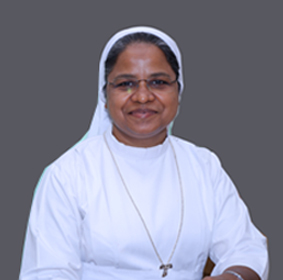 Dr. Sr. MARY JENOVA
M.B.B.S, FCCM

Administrator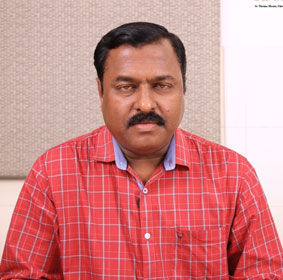 DR. M. ASHOK
MBBS, MD
Clinical Director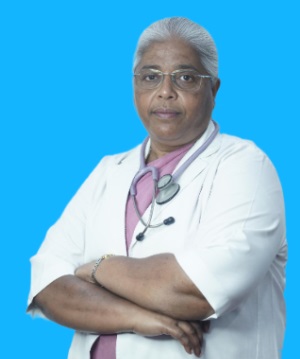 Dr. Sr. ROSLIN JEYARANI
MBBS

Medical Superintendent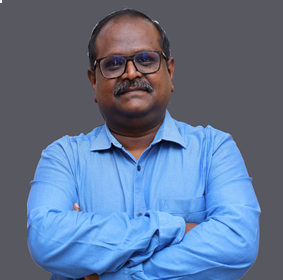 Dr. RM KANNAN

MBBS, D-ORTHO, DNB (ORTHO)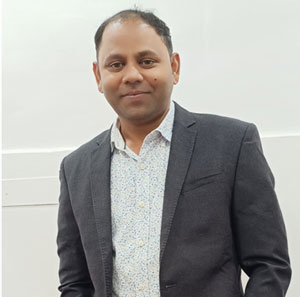 Dr.T.Bakyaraj

Chief Operating Officer
Nursing Care
Nursing Care in St. Thomas Hospital is a profession within the health care sector focused on the care of individuals, families, and communities so that they may attain, maintain, and recover optimal health and quality of life.
CT Scan
The CT Scan Centre at St. Thomas Hospital offers a 24/7 emergency setup with the best in technology and quality of radiology providing medical imaging diagnostics to the In-Patients including the Intensive Care Unit and the Emergency Room.
Dialysis
Established in the year 2003, the institute opened its operation with three dialysis units.
X-RAY
In St .Thomas Hospital we are having separate Air Conditioned room X-Ray. It is Equipped with the latest Machines such as automatic film processor etc.
Frequently Asked Questioins
How do I register an Appointment with Doctor?

To book an appointment , please call us at 044-61739393/22319393 or visit in person

Is the hospital accredited with NABH?

What are the Visiting Hours at St. Thomas Hospital?

| | | |
| --- | --- | --- |
| Area | Weekdays | Sundays and Public Holidays |
| Patient Rooms & Wards | 5-8 pm | 1am to 1 pm |
| Intensive Care Units | 5 -7 pm | |

How Are Bed Charges Calculated?

You are requested to contact the billing department or the admission counter for further details.

Can I choose my preferred class of ward?

Yes, you can. But it is subject to availability of rooms

What Is The Acceptable Mode Of Payment?

You may pay by cash, credit / debit card, demand drafts, pay order, NEFT or RTGS.

Can I Avail Cashless Facility At Your Hospital?

We have tie-upswith various Third Party Administrators (TPA) for cashless benefits. You can contact the Insurance Desk for more details.

What Are The Consultation Charges Applicable For The Doctors ?

Consultation charges vary from Doctor to Doctor ranging from 300 to 600 when the patient comes in for the first time.